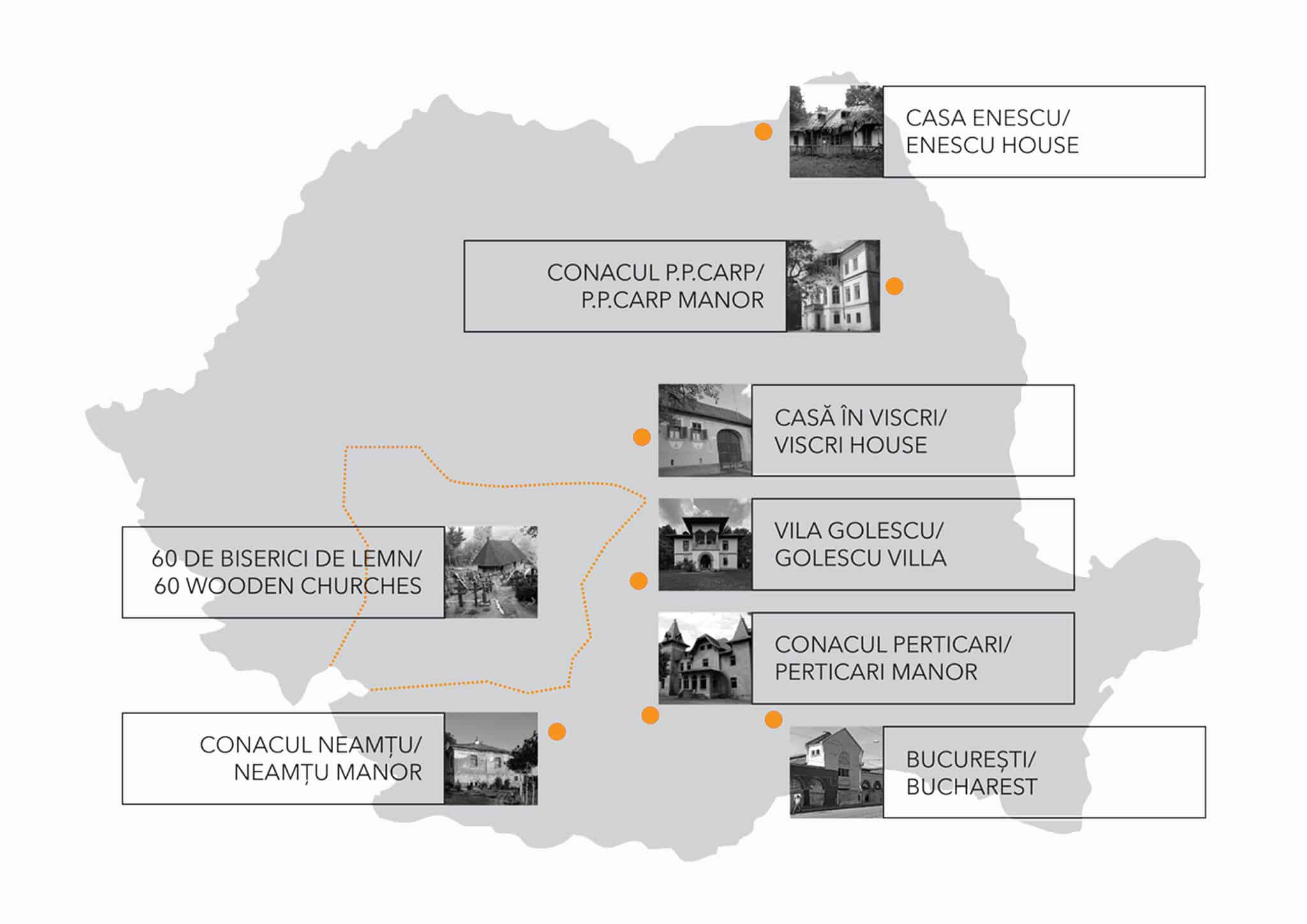 Heritage Education
One of the fundamental reasons why Pro Patrimonio Foundation has constantly had active and diverse activities concerns the education and information of owners, communities and the general public in the spirit of respect for heritage buildings and historical sites. Education is correlated with improving and expanding public access to historical monuments and built heritage.
Naturally, all our activities carried out by numerous workshops with increasingly diverse themes aim a direct kind of education through experiment and creativity about architectural heritage, memory, local identity, relationships between people, buildings and cultural values.
Much of workshops initiated by Pro Patrimonio is aimed in particular at children and young people in the sometimes poor and deconstructed, the projects conducted rescue, conservation and rehabilitation of the architectural heritage (Villa Golescu Campulung, mansion Neamţu the potters, Perticari-Davila Manor Argeş etc.)
To assist communities who carry out projects, but who want educational activities similarly by the heritage existent, we gathered experience over the years in a guide of ideas and exploration for built heritage, natural and Crafts "Education Heritage "