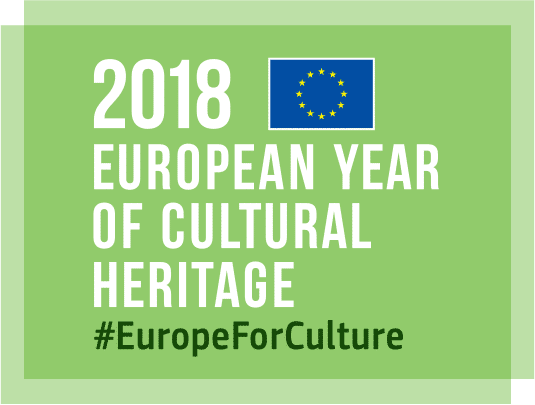 Landscape workshop May 2018
Another landscape workshop at the Golescu Villa in Câmpulung Muscel ended between May 14th and May 20th. The work team started work on the main driveway that goes up to the park and cleaned it until the first terraced area. In this context, it discovered a very well-groomed ditch which in the past collected water.
The garden spoiled and rewarded us with the blooming tulip tree and a whole symphony of flowers and shrubs in bloom. It should be noted that the roses planted last year during the similar workshop have caught roots and are growing beautifully.
As in all the previous years, the workshop also involved discovering the place, the concept of landscape observation extending the study area to other beautiful places in Lereşti, Mateiş or Dragoslavele.
The tour of the mansions – the second in this year's series – and the Landscape Workshop are developing under the umbrella of the European Year of Cultural Heritage. More details on the reportage of Muscel TV: https://www.youtube.com/watch?v=JIAQwq9XQdA
#EuropeForCulture, #EYCH2018, #patrimoniuiubit