Become a member of Pro Patrimonio Foundation actively supporting the rescue, safeguarding and rehabilitation of Romania's tangible heritage! It is a unique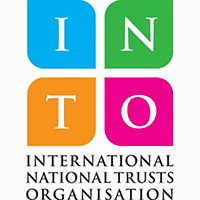 opportunity to enjoy equal rights throughout International National Trusts Organisation Places network, with which Pro Patrimonio is a partner. https://www.into.org/places/
Support the foundation's main activities by paying an annual minimum fee of 300 lei (60 euro) which covers the period January 1st, 2021 – December 31th, 2022
The Rules for Members of Pro Patrimonio Foundation can be found here.
By becoming one of Pro Patrimonio's contributing members you can, among others, visit the Foundation's historical monuments free of charge, receive lodging with 30% discount and access the foundation's publications with a 50% discount.
As a contributing member of the Pro Patrimonio Foundation, you have access to the entire INTO Places network.