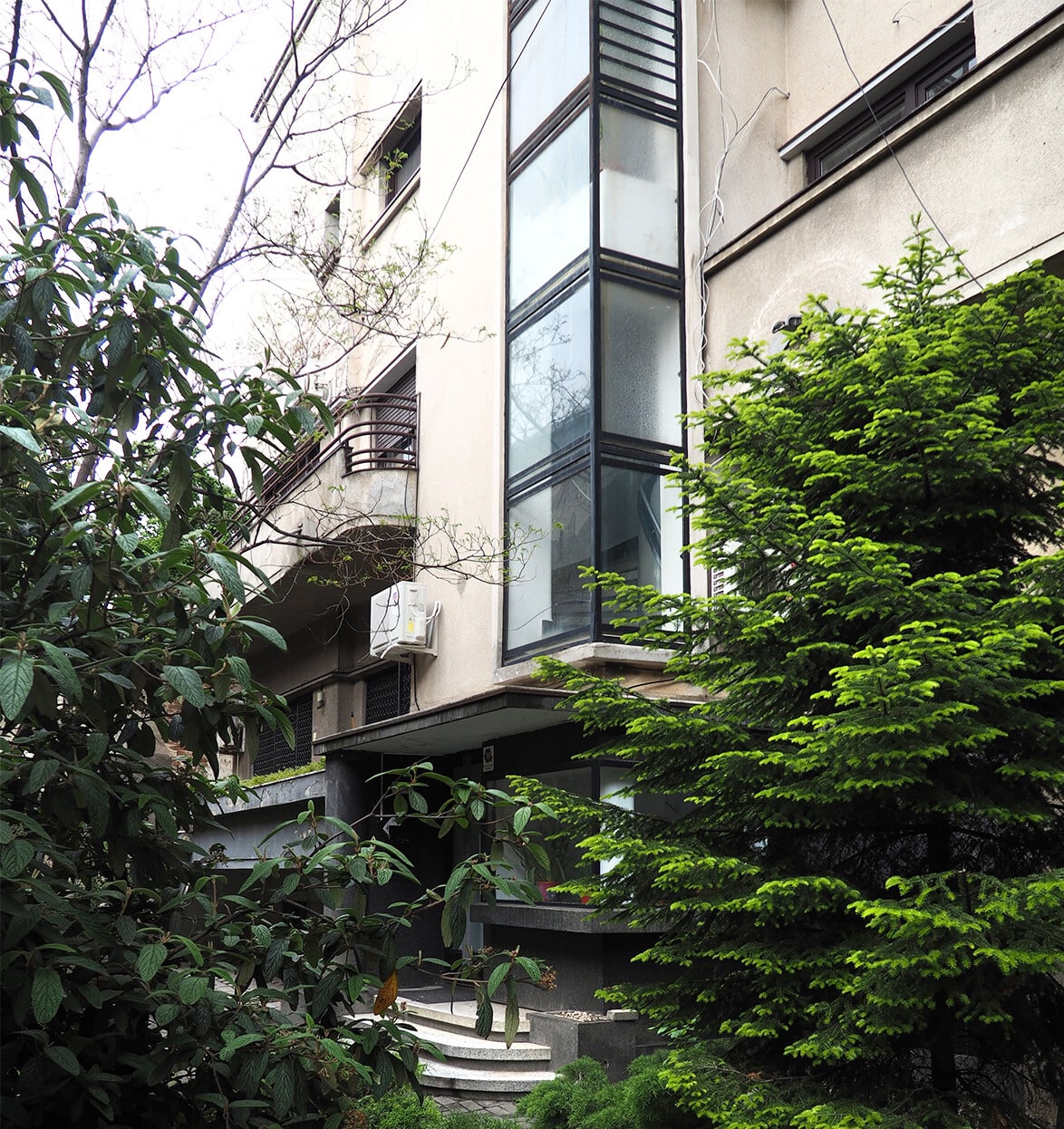 Series 01 – Forgotten Textures
Plasters have the primary role of protecting masonry against the weather. And in the interwar period, they became an opportunity for artistic expression that gave the buildings a special character. In addition to the diversity of materials used to make plasters (cement, lime, sand, marble, mica), in the interwar period, their treatment has seen countless variants of visual expression that today form much of the urban landscape in Bucharest.
Rough, smooth, scratched, brushed, chipped, in horizontal layers or with bright reflections, they all highlight the building volumes, the play of light and shadow on the facade and invite us to experience an emotional experience of the city.
We want to rediscover and inventory this important element of inter-war heritage in order to better understand and appreciate it and to be able to further protect it correctly in restoration projects.
.
Details from the project "Forgotten Textures – Inter-war Bucharest", a Pro Patrimonio Foundation cultural project carried out in the fall of 2019 which resulted in the guide Forgotten Textures: Inter-war Bucharest. Plaster recipe book. Author: Ruxandra Sacaliş.