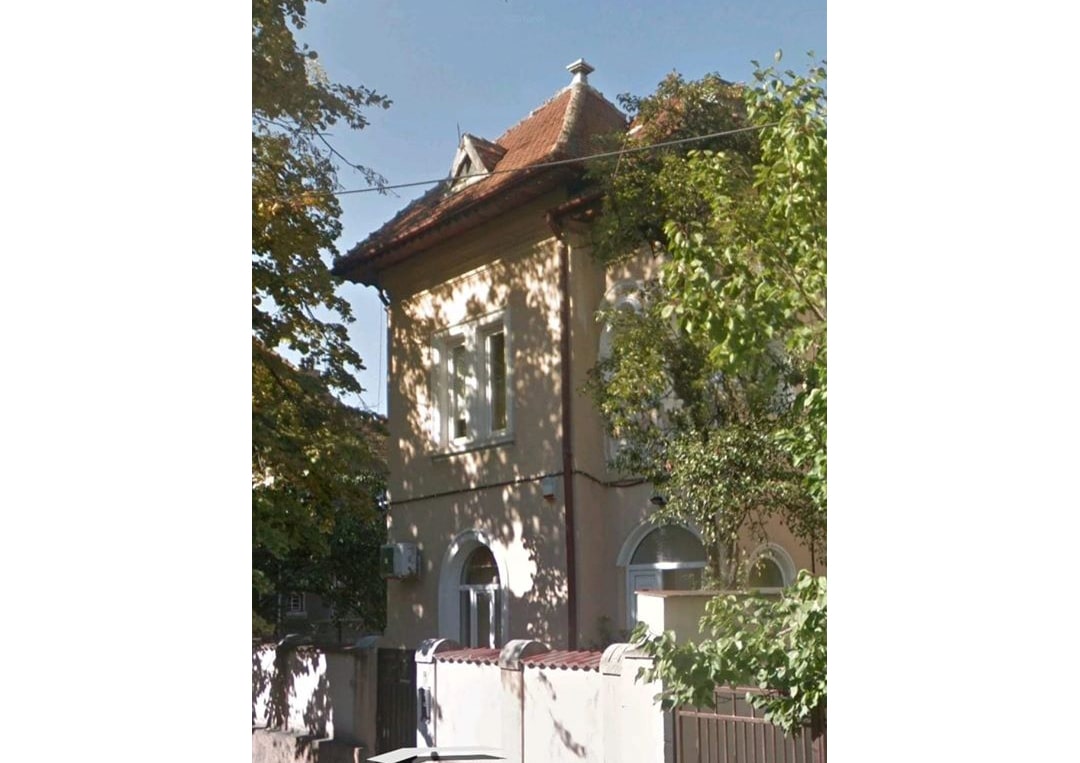 The Building on 22 Frédéric Joliot-Curie Street, Bucharest
In the context of the recent demolition of the building from 22 Frédéric Joliot-Curie Street, Protected built area no. 45 Cotroceni, Pro Patrimonio Foundation sent an open letter addressed to the Minister of Culture, Mr. Bogdan Gheorghiu, and a press release on 7/9/2020.
The signatories of this letter consider it imperative to link legislation, procedures for approval, authorization and control to good European practices for the preservation, restoration and enhancement of evidence of national cultural identity.
Built heritage is a renewable resource. We strongly believe that its in a critical serious nowadays moving quickly towards destruction.
Protected built areas are constantly attacked through the demolition or mutilation of valuable buildings, as well as by new constructions, foreign to the local specificity.
Preserving and valuing heritage is a "long-term investment" which – as international experience has shown – is largely involved in a country's development.
This letter was signed by 170 personalities, institutions and organizations.
We invite you to join us in signing the Petition to Save Our Heritage.