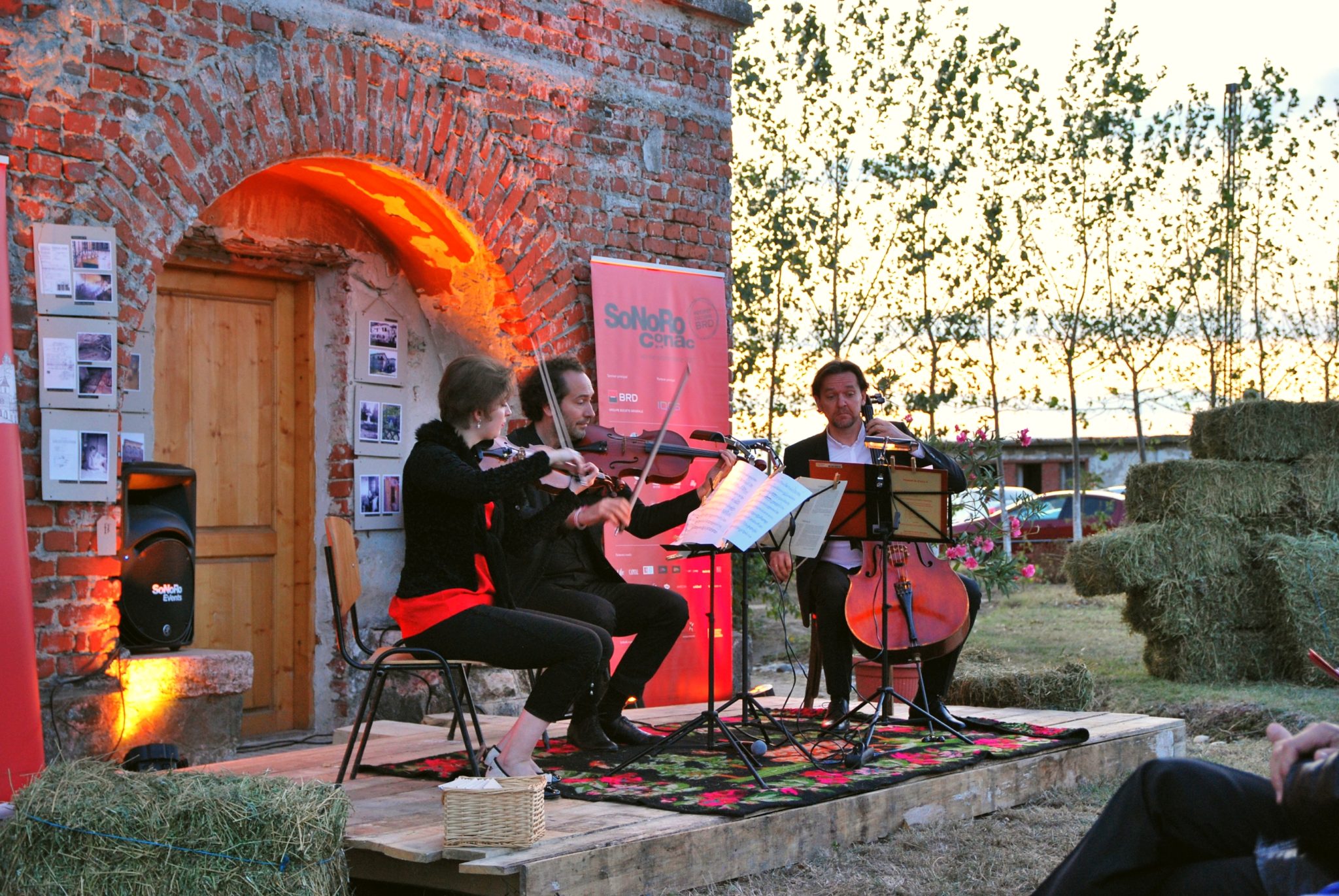 SoNoRo Charity Concert for Neamțu Manor
In September 2017, SoNoRo Conac (Manor) once again set music to the rescue of Romanian architectural heritage through a fundraising campaign for the rehabilitation of the roof of Neamţu Mansion in Olari, Olt County. The campaign consisted in organizing a charity concert at the mansion on September 21, and a donation system communicated in September.
The musical program included works by Jean Sibelius, Friedrich Händel – Johan Halvorsen, Eugène Ysaÿe and Franz Schubert and performed by artists Cristina Goice – Violin, Sabin Penea – Violin, Răzvan Popovici – Violoncello, Radu Nagy – Cello.
Details at: https://www.youtube.com/watch?v=AV7VfqYXRmk
The mansion is managed by Pro Patrimonio Foundation which carries out conservation and gradual rehabilitation works, and at the same time tries to restore the link between the manor and the community through educational and cultural actions for young people and children.