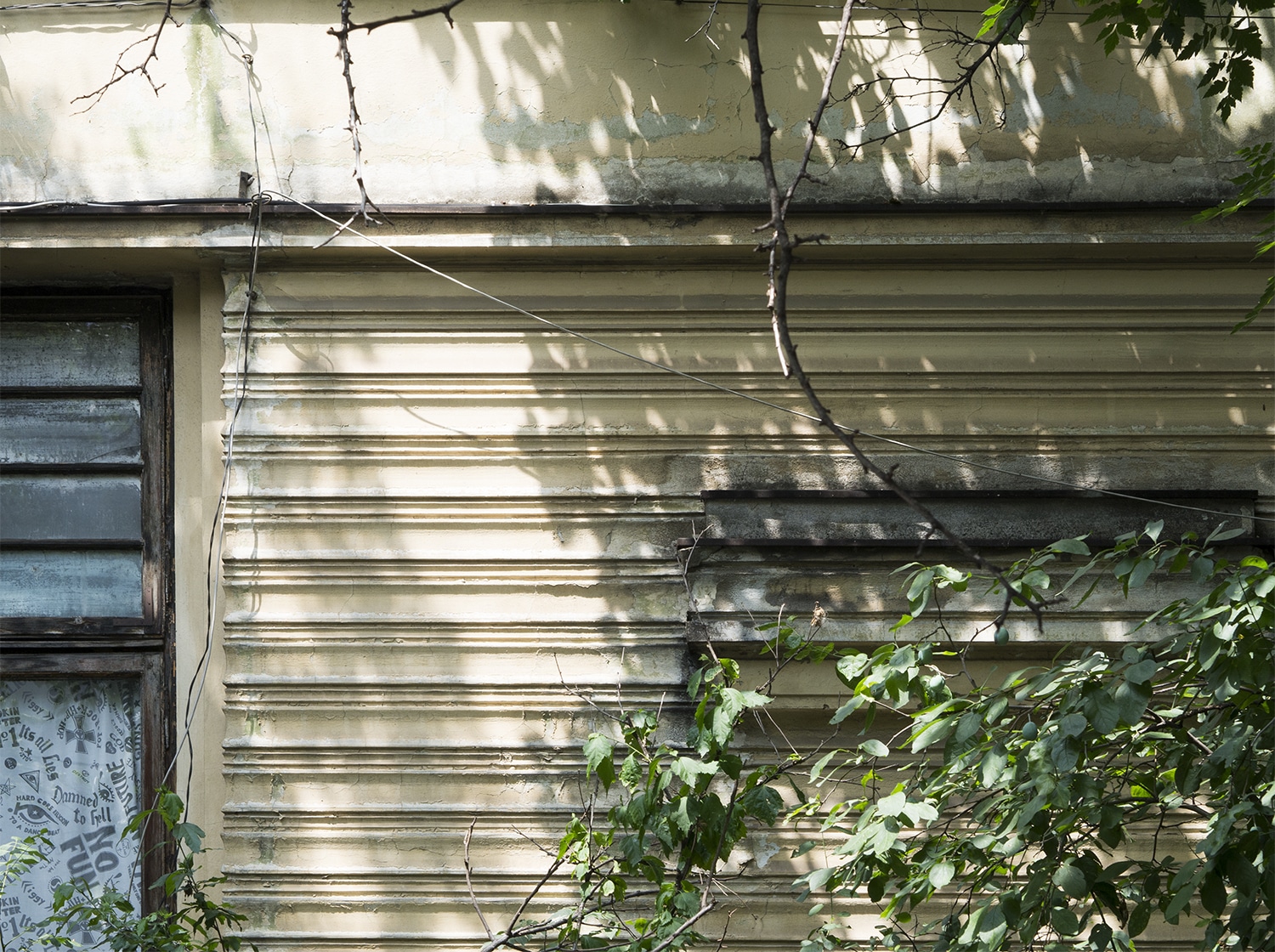 Series 09 – Forgotten Textures
We've discovered another small treasure in Bucharest, a linear, horizontal decorative plaster that marks the window registers.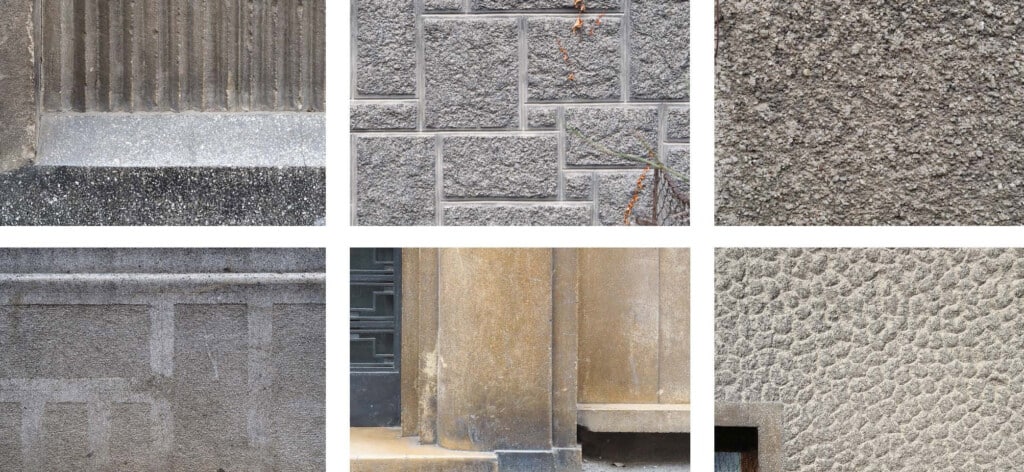 Rough, smooth, uneven, geometric, orderly, random, sculpted, splashed. In our daily walks through Bucharest, we intersect with the textures of the forgotten city: on the base of a fence or a house, on the frame of a door or a window, on the steps of an entrance. Each texture tries to show its beauty and convey an emotion. The hidden emotion of the city. Each seems to have a forgotten story that we try to rediscover and retell through this project.
.
Details from the project "Forgotten Textures – Inter-war Bucharest", a Pro Patrimonio Foundation cultural project carried out in the fall of 2019 which resulted in the guide Forgotten Textures: Inter-war Bucharest. Plaster recipe book. Author: Ruxandra Sacaliş.