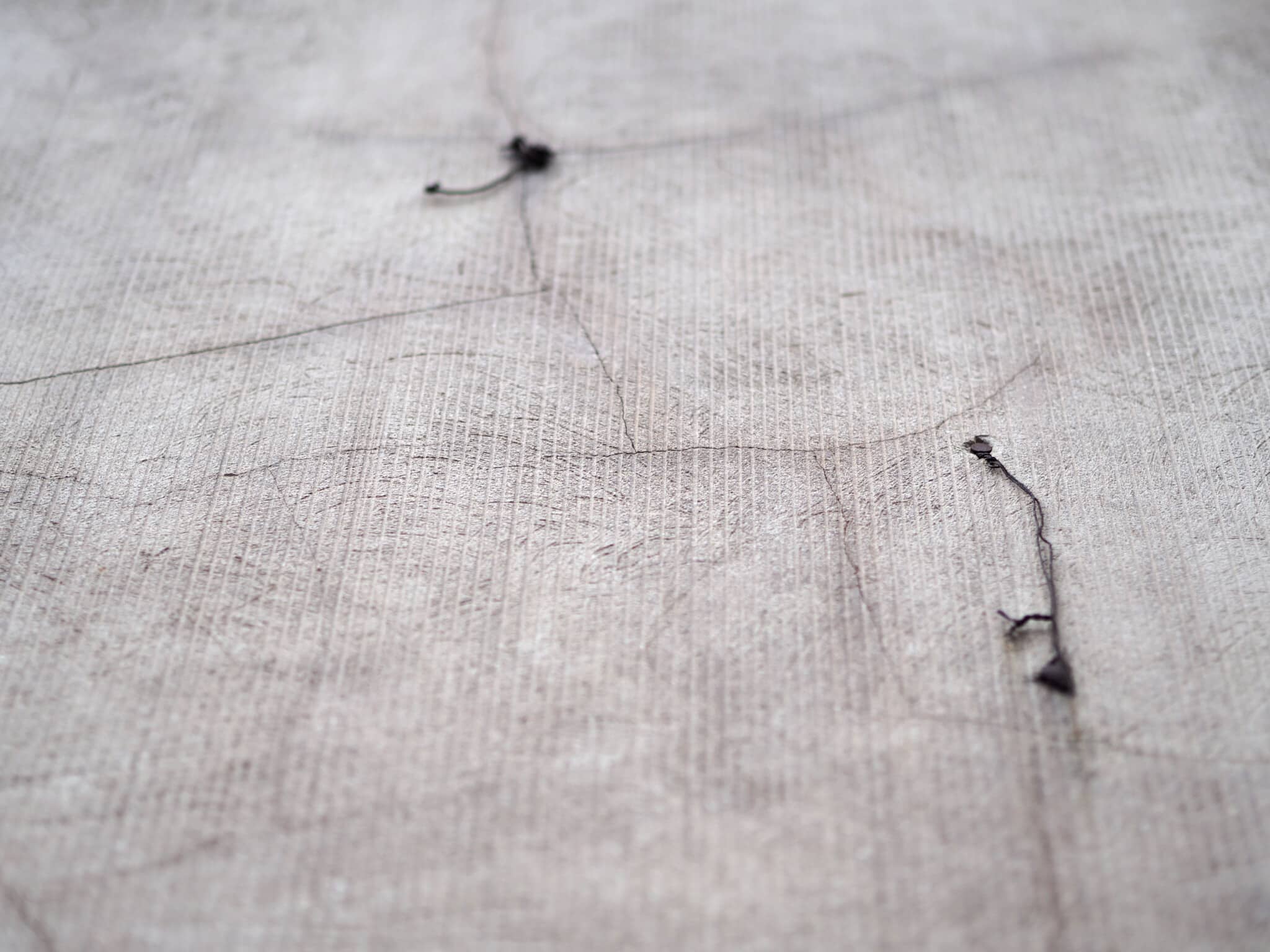 Series 06 – Forgotten Textures
If the plasters on building bases which we have collected so far were vibrant and wanted to attract our attention when we passed by, the plasters on the upper floors are, in most cases, less elaborate in the apparent finish treatment.
However, the modernists outdid themselves here as well. The delicate decorations gave character to the facade and elegantly marked the different volumes of the building. And, like a painting, they invited you even closer to discover the delicate touches of the skilled plasterer.
.
Details from the project "Forgotten Textures – Inter-war Bucharest", a Pro Patrimonio Foundation cultural project carried out in the fall of 2019 which resulted in the guide Forgotten Textures: Inter-war Bucharest. Plaster recipe book. Author: Ruxandra Sacaliş.