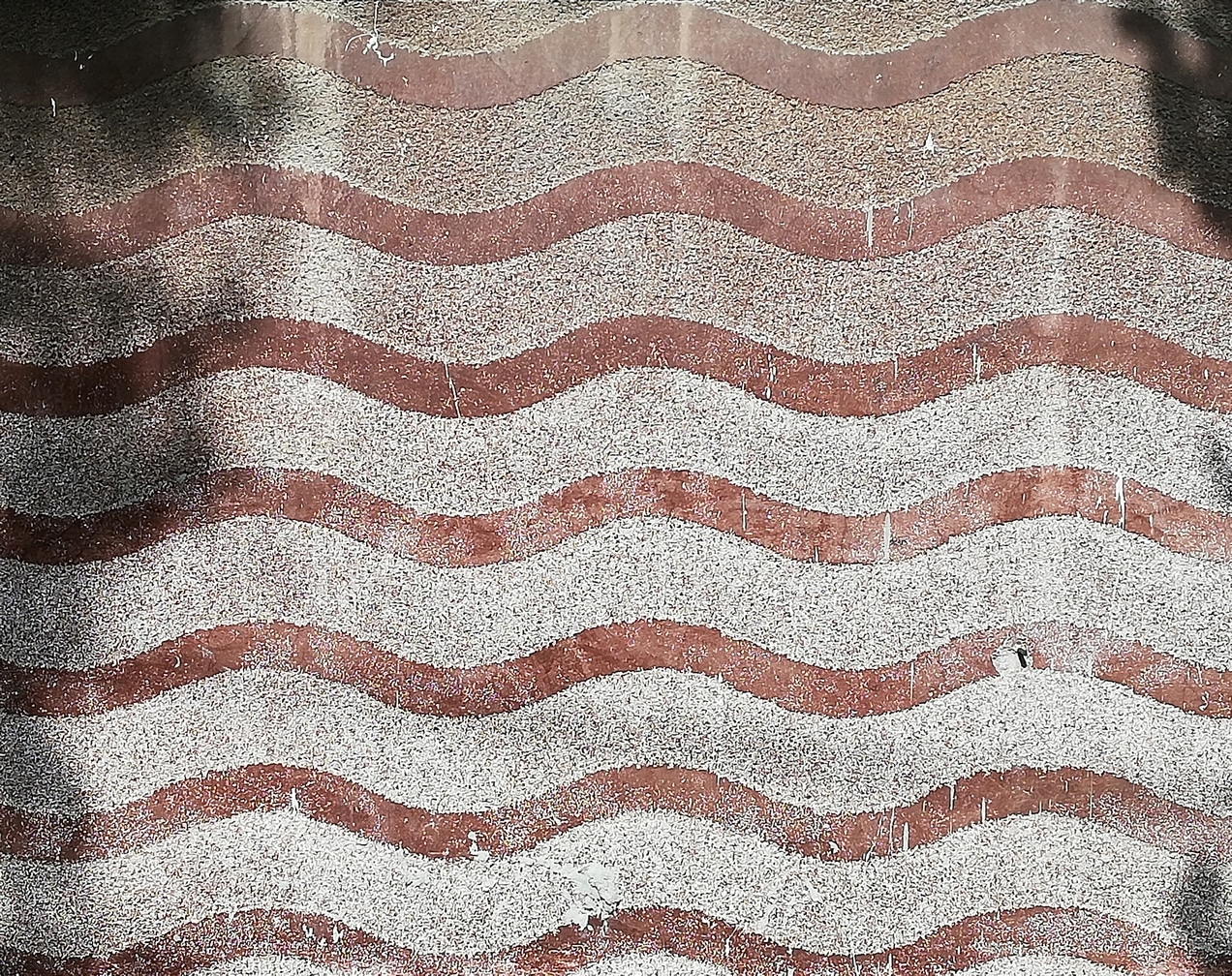 Series 02 – Forgotten Textures
The buildings' plaster bases are always the delight of a historic street in Bucharest. And because they are at the eye level of any passer-by, you can't help but notice them. This is an example of a base that makes us think of the sea, made of stone-like plaster with a rough and smooth texture in the form of waves, pigmented with red.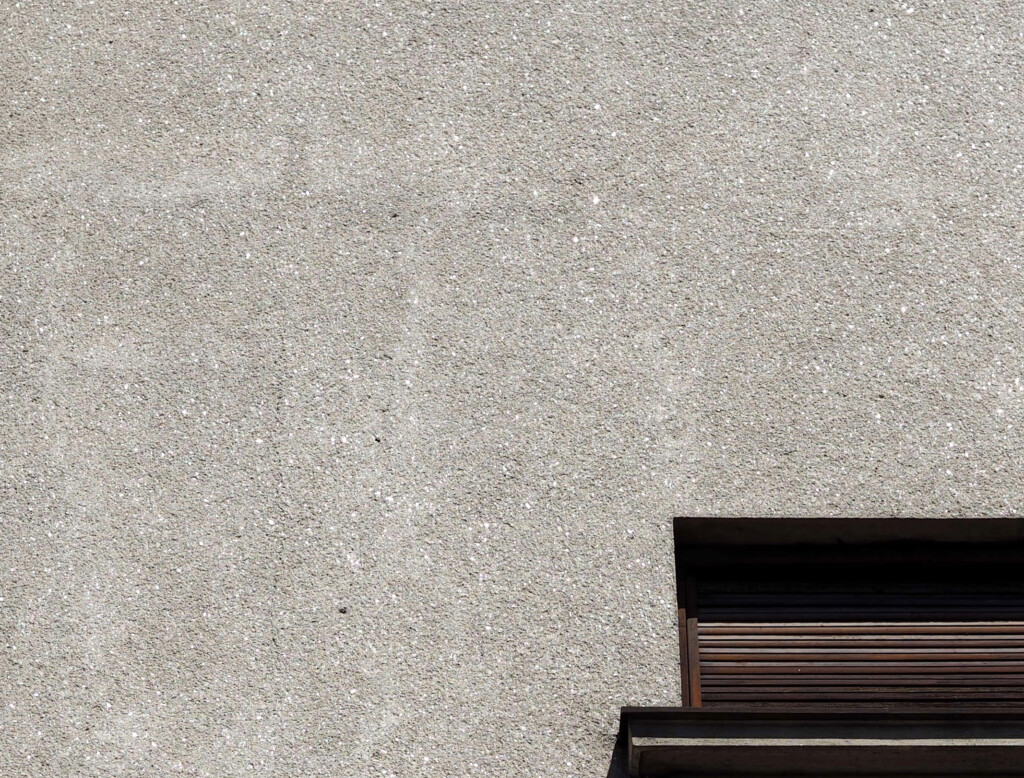 With a small drop of mica added to the plaster mass, you can get brilliant effects in the sun. And the interwar period did not shy away from being bold. If you look up, you can see this slightly rough plaster with discreet shine, called "terasit", on many of Bucharest's modernist buildings.
.
Details from the project "Forgotten Textures – Inter-war Bucharest", a Pro Patrimonio Foundation cultural project carried out in the fall of 2019 which resulted in the guide Forgotten Textures: Inter-war Bucharest. Plaster recipe book. Author: Ruxandra Sacaliş.