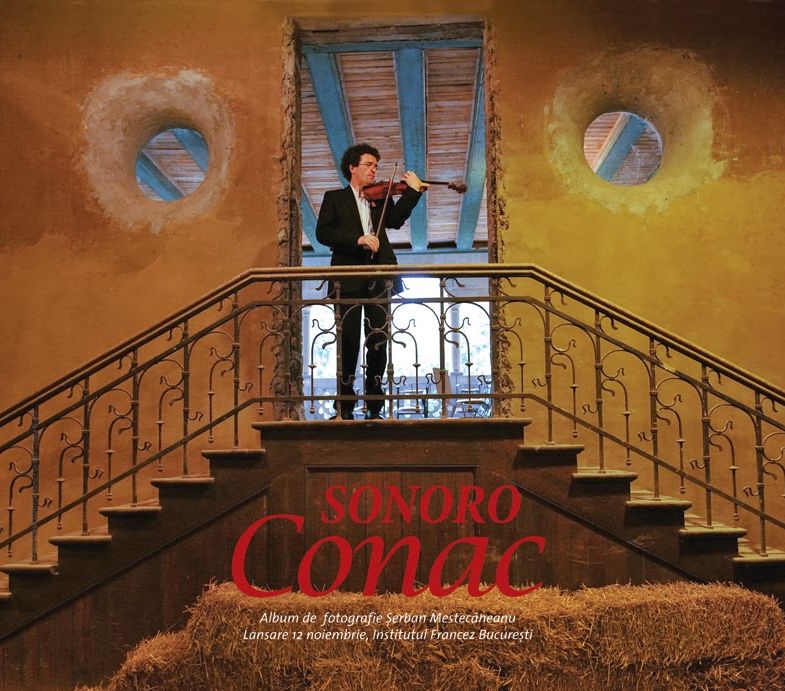 Proiect – SoNoRo
We Like the Project "SoNoRo Conac"!
In 2013, the Sonoro Association started a new project – SoNoRo Conac, whose aim is to highlight the need for respect, attention and support for Romania's extraordinary cultural heritage and resources by associating music with the architectural masterpieces in Romania. They performed concerts in heritage buildings such as Bran Castle, Petre P. Carp Mansion (Ţibăneşti, Iaşi County), Teleki Palace, Gorneşti, Udrişte-Năsturel Mansion, Hereşti.
SoNoRo Conac grew from the idea of resetting chamber music in its original space of an intimate nature, ideal for cultural dialogue and active listening in front of a small audience. This project aims to raise public awareness wit respect to the multitude of rehabilitated heritage buildings – fabulous, spectacular, elegant buildings that need to be reintroduced into the cultural circuit.