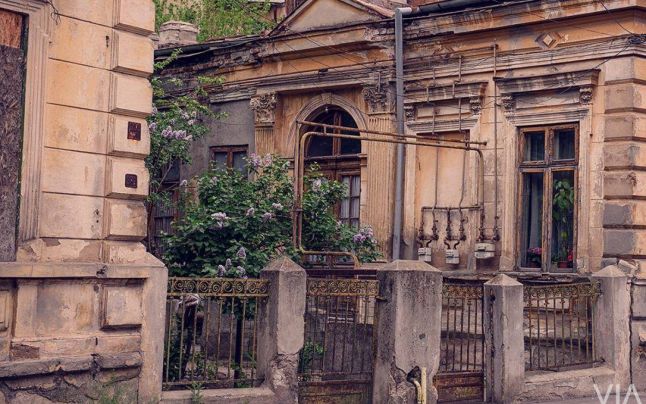 BUCHAREST CATALOG ARCEN
We Like the Project Catalog București (Bucharest Catalog) developed by ARCEN
In March 2017, the Romanian Association for Culture, Education and Normality (ARCEN) launched the Bucharest Catalog project, the first inventory of all the buildings in the historical areas of the capital scheduled to run run between March 2017 and November 2020 developed by volunteers and specialized architects, urban planners and historians, and will target the 98 protected city areas.
The project is urgent, necessary and useful because at the moment, the built heritage of Bucharest (over 14,500 buildings) is in an advanced state of degradation, hundreds of buildings are in a state of collapse or pre-collapse and represent real public threats.
The goal is to make an online platform that includes inventory of all properties in the 98 protected areas, tens of thousands of data and photos, analyses, and statistics available to state institutions, industry specialists and city dwellers.