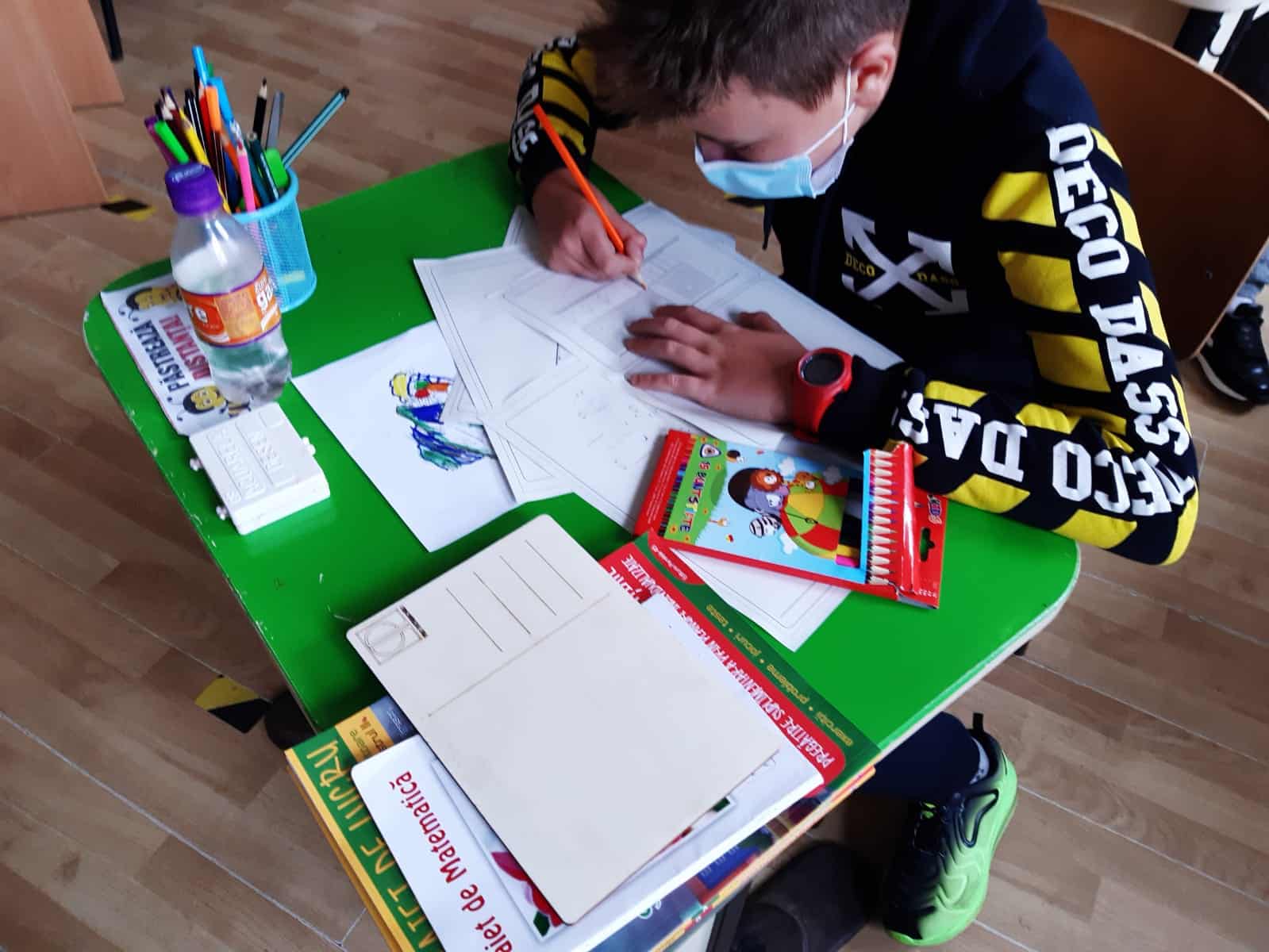 Understanding how to rehabilitate a historic building - Episode 2
După colectarea de informații despre clădirii — studiul istoric – analizele de materiale – studiul geotehnic – ridicarea topografică – expertiza tehnică — se poate stabili ce putem face cu aceasta și cum. E firesc ca arhitectul să ajute la stabilirea direcției, dar e bine să avem în vedere că orice clădire e folosită de oameni și de aceea stabilirea TEMEI DE PROIECTARE este bine să fie realizată prin consultare cu utilizatorii, iar arhitectul să fie acel dirijor și moderator al ideilor primite. Treaba arhitectului este să armonizeze dorințele și necesitățile de folosire cu constrângerile rezultate din prima etapă de analiză. Astfel diagnosticul arată unde sunt problemele care trebuie remediate, care sunt elementele valoroase care trebuie conservate, care sunt contrângerile legate de materiale și tehnică. În cazul Conacului Neamțu, de exemplu, mozaicul roman de la primul etaj este un element extrem de valoros care trebuie conservat, astfel încât trebuie evitată orice intervenție la pardoseala încăperilor cu mozaic pe ele.
In order to reach a Design Theme dedicated to the Neamţu Mansion in Olari, we consulted children who regularly participate in non-formal heritage education workshops. We considered that they are the future main users of the place and their opinion is very important. We have prepared a series of kit materials through which we conducted this investigation.
What children want:
a place of memory,
a recreation area with a garden park that includes several activities including summer camps,
they want the architecture of the mansion to remain unchanged,
they also want to see the introduction of new technologies such as solar panels,
central heating (I know all too well how hard it is to heat the rooms with a stove).
After the consultative phase, the role of the architect intervenes, who selects from these points of view what is possible and what is more difficult or not at all appropriate. In the case of the Neamțu mansion, solar panels are not an option because they alter the architecture - which also the "client" (children from the local community participating in the non-formal heritage education workshops) wants to preserve.
Architect-client cooperation is essential for the end result to meet the needs of users. Even if some requirements seem fanciful and childish, the architect is the one who will know (should know) to translate them into concrete and realistic elements.