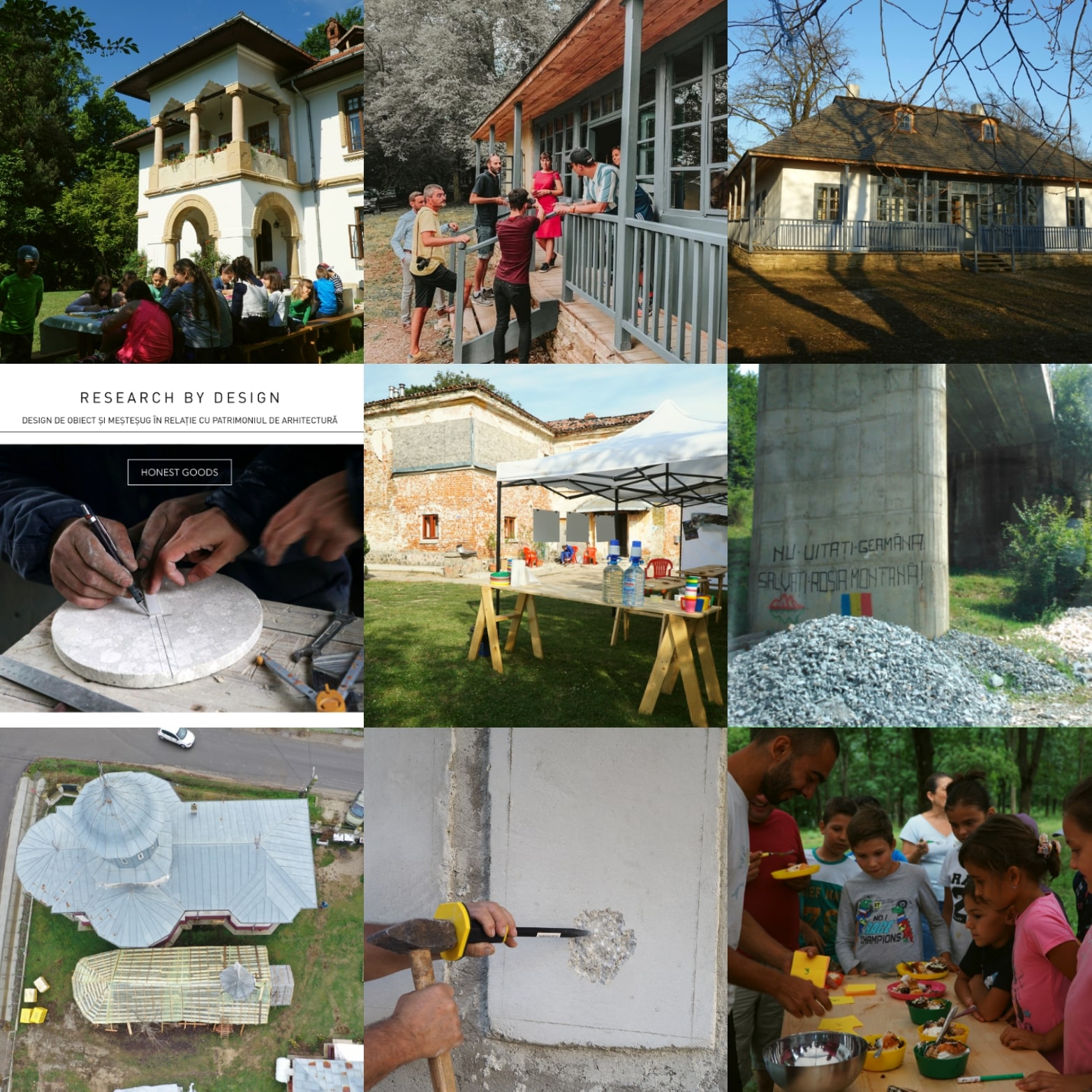 #faptenuvorbe, #20PP
Naturally, during this period, the relief efforts were directed towards the health system due to the collapse and the desperate situation we ended up in as a country, and the society's response was one #nuFirav.
Fundaţia Pro Patrimonio vă propune doar să daţi o direcţie banilor din impozitul pe venit, acel procent de 3,5%, care altfel rămâne la stat. Doi ani la rând, acest mic depozit de bani ne poate ajuta să continuăm lupta împotriva uitării istoriei noastre, să continuăm să informăm, să educăm şi să creăm modele de urmat în protejarea patrimoniului şi integrarea lui firească în viaţa contemporană.
For 20 years, consistent with the #faptenuvorbe principle, we have been intervening in almost all regions of Romania to revitalize and strengthen disadvantaged communities, far from areas of progress. Our goal is to reintroduce in the economic circuit a built heritage, currently abandoned, which has lost its role and to restore its identity ties with the community.
The Pro Patrimonio Foundation acts quickly and efficiently, identifies urgent problems, finds solutions and provides examples, but for these it needs support, including financial support.
Suntem o organizaţie nonprofit privată, ale cărei proiecte au oferit expertiză sau ajutor direct acolo unde instituţiile statului au neglijat sau nu au fost interesate să intervină. Cererile de clasare a ansamblului industrial din strada Gramont 38 – Intr. Ovidiu nr. 6 din Bucureşti, scrisorile deschise pentru includerea Roşiei Montane în patrimoniul UNESCO, sprijinul acordat comunităţii locale pentru punerea sub protecţie a Palatului Pleşia din Obarşia de Câmp, cererile de clasare a Fabricii de Chibrituri Bucureşti, sesizările legate de intenţia de construcţie a parcării din spatele Gării Sinaia, luarea de poziţie faţă de neglijarea clădirilor de patrimoniu din centrul orașului Câmpulung sunt doar câteva dintre ultimele luări de poziţie. Educaţia copiilor din comunităţile alăturate obiectivelor de patrimoniu de care ne ocupăm contină an de an. Alăturăm şi componenta educaţiei continue a publicului larg prin oferirea de informații utile, teoretice și practice, în realizarea tencuielilor şi texturilor interbelice precum şi conştientizarea asupra pericolului degradării lor sau în înţelegerea şi îngrijirea patrimoniului peisager.
We encourage you to join us, to become members of an active community, and thus to succeed in growing a critical mass of people involved, to be able to have an impact in wider social segments and to contribute together to the reconstruction of Romanian society!
We are grateful for completing the 3.5% form for the benefit of the Pro Patrimonio Foundation! Remember, the deadline is May 25, 2020.