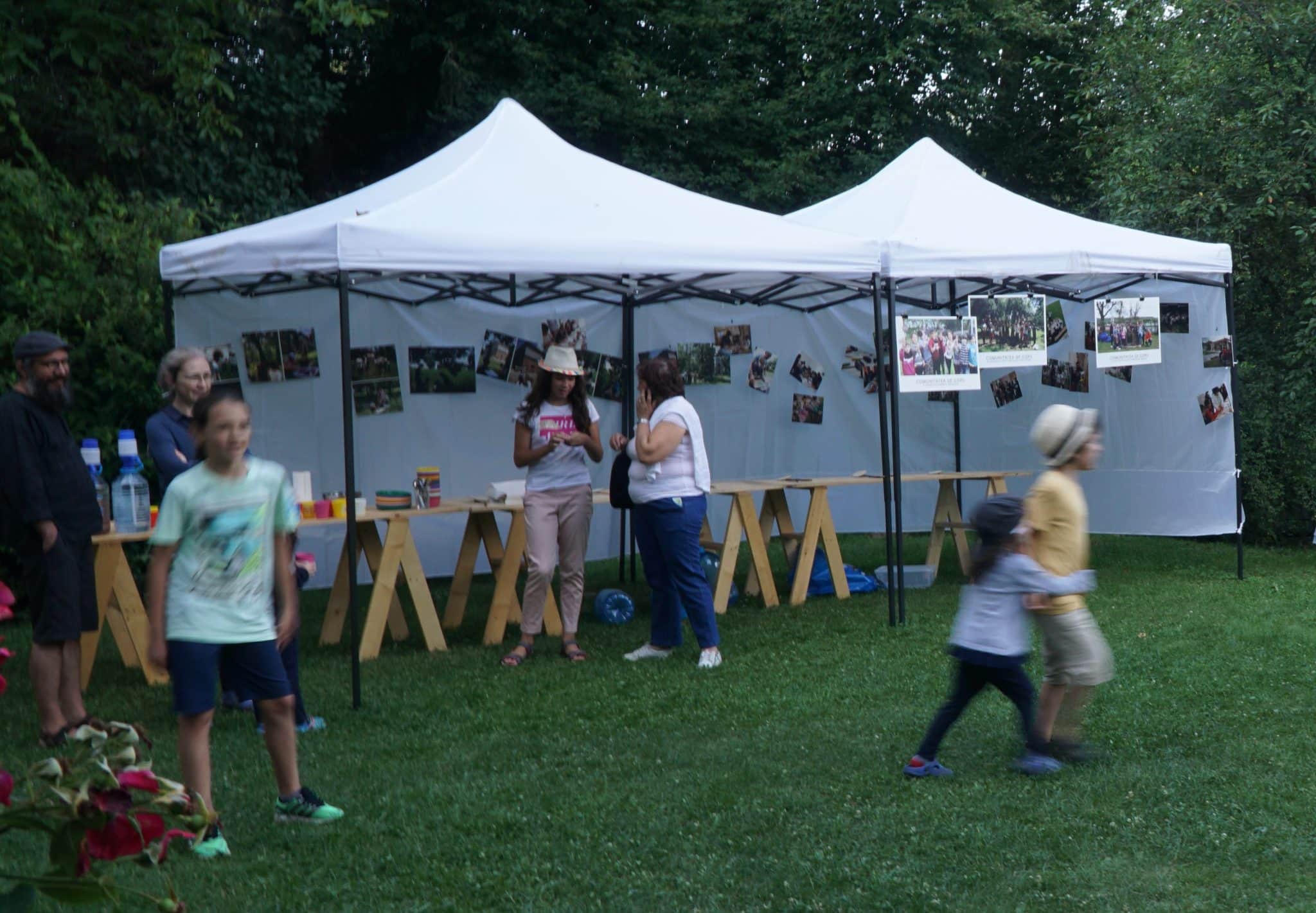 Pro Patrimonio Foundation is grateful and thanks the company EXPODATA donation generous and extremely useful!
folding tent donated by you will be used for workshops and educational heritage events dedicated to children and communities where the Foundation operates and in outside activities that we have about the restoration under discussion. We opted for the offer garden pavilion 3x6 m steel, it answered our needs best.
Thank choose through this donation to support saving, restoring and activating heritage in Romania!
Sincerely,
Șerban Sturdza
President Pro Patrimonio Foundation Board of Directors