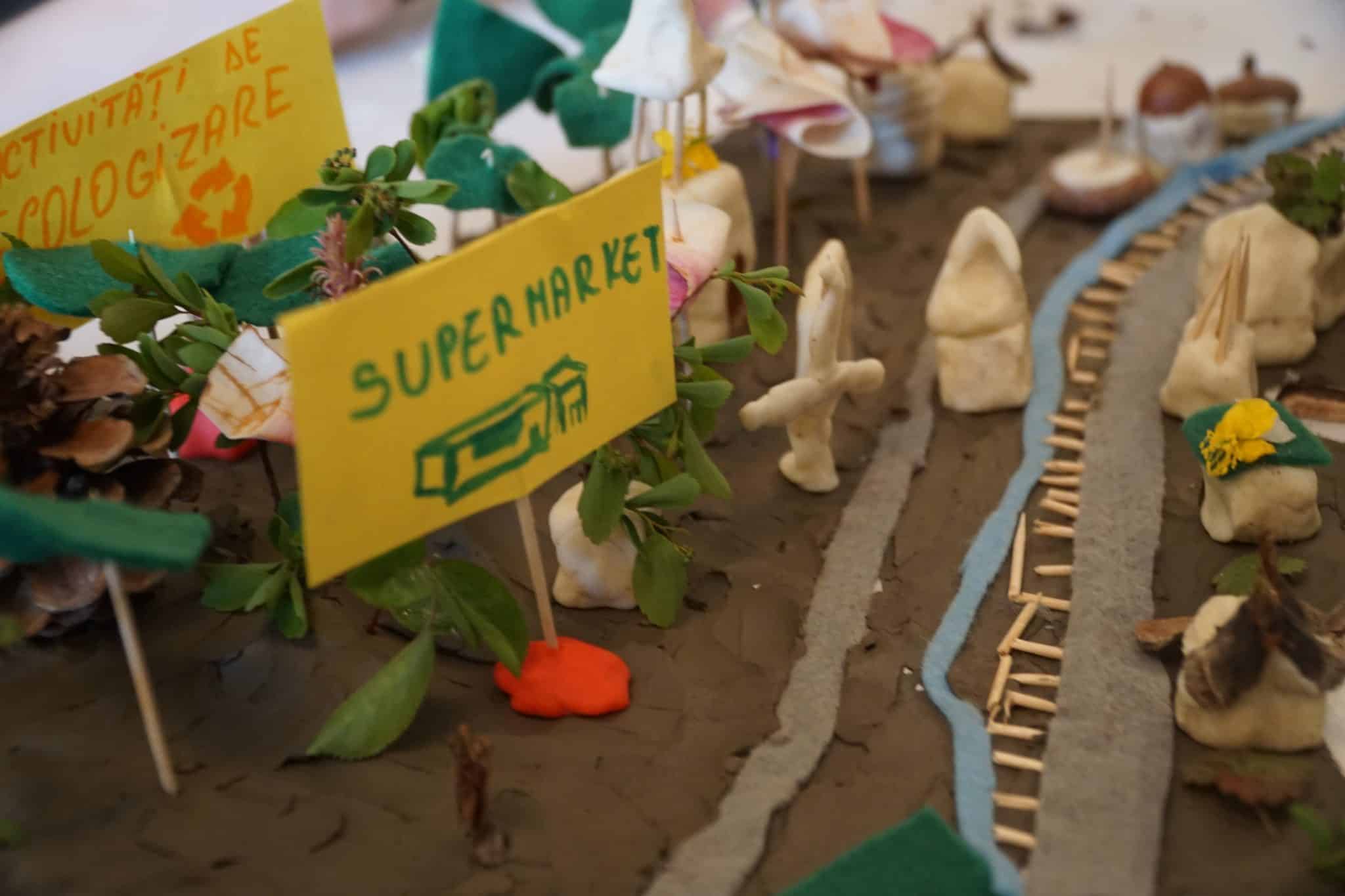 Întâlnirile atelierelor pentru patrimoniu s-au transformat într-un modul educațional dedicat comunităților de copii din jurul celor trei monumente de care ne ocupăm. Proiectul a debutat anul acesta la 20–21 aprilie cu atelierele cu tema "urbanistul" desfăşurate la Olari şi Câmpulung Muscel.
Copiii au fost entuziasmaţi de noile descoperiri, fundamentarea teoretică a devenit astfel mult mai prietenoasă datorită perspectivei practice: au stabilit unde se află pe harta României și au marcat câteva variante de explorare culturală în jurul conacului și a vilei cu indicațiile aferente de distanță și mijloace de transport disponibile, realizând astfel hărți culturale de județ și stâlpi indicatori turistici.
Hărțile emoționale au fost mijlocul prin care copiii de la Olari și-au putut contura propriul univers cu spații și locuri iubite din sat şi oraș, iar macheta-mare a fost provocarea prin care câmpulungenii au reușit să suprapună straturile construite și cele verzi ale orașului, au marcat drumurile de acces, traseul apei, case de patrimoniu, clădiri-reper, dar mai ales au punctat intrevențiile pe care le-ar propune ei în oraș în funcție de nevoile identificate.
Atelierele au adunat 15 copii și o profesoară în comunitatea de la Olari şi aproape 30 de copii și 3 profesori în comunitatea de la Câmpulung Muscel.
Cultural project co-financed by AFCN. The project does not necessarily represent the position of the National Cultural Fund Administration. AFCN is not responsible for the content of the project or how project results can be used. The responsibility it is entirely grant beneficiary.
---